1974 English Class Reunion
Created: August 14, 2010
Updated: June 13, 2011
2010 Reunion
Held at the The Union, University and Old Schools Club, 25 Bent St., Sydney on Friday, 20 August, 2010. Below are a collection of old photos which you might find interesting and amusing.
Here are the extracts of poems and plays and other nonsense which I prepared for the 2010 reunion. [PDF 5.5 MB].
2005 Reunion
English Class Reunion 2005
Here are the songs I wrote and sang badly on the night. They are based upon Gilbert and Sullivan's H.M.S. Pinafore, The Pirates of Penzance, and The Mikado.
The Knox Old Boy Epitome ["The First Lord's Song" from H.M.S. Pinafore]
The Modern High School Principal ["The Modern Major General" from The Pirates of Penzance]
Three Little Boys from Knox ["Trio by Yum-Yum, Peep-Bo, and Pitti-Sing" from The Mikado]
Memorabilia from 1974 and Earlier
Year of the Jimbilee 1924-1974 - I scanned this in 2000 in various formats as an experiment.
First Level English Class 1974 with Mr. Turnbull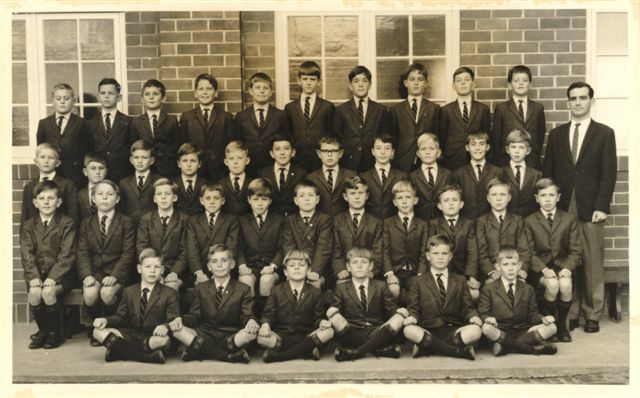 1966 Class Photo with Mr. McIntosh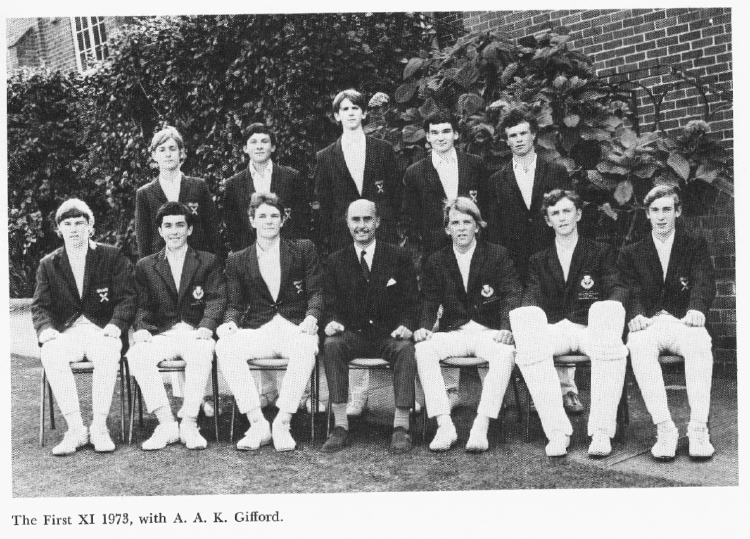 The First XI Cricket Team 1973 with Mr. Gifford
The First XV Rugby Team 1973 with Mr. Lawson
1974 Soccer Team with Mr. Koroknay
Level One Maths Class 1974 with Mr. Koroknay