Hugo Grotius, The Rights of War and Peace, including the Law of Nature and of Nations (1901)
| | |
| --- | --- |
| | |
| Hugo Grotius (1583-1645) | |
This is part of a collection of works by Hugo Grotius.
Source
The Rights of War and Peace, including the Law of Nature and of Nations. Translated from the Original Latin of Grotius. With Notes and Illustrations from Political and Legal Writers by A.C. Campbell, A.M. With an Introduction of David J. Hill, Assistant Secretary of State of the United States (New York: M. Walter Dunne, 1901).
Dedication:
To the Memory of Hugo Grotius in Reverence and Gratitude from the United States of America on the Occasion of the International Peace Conference at The Hague July 4th, 1899.
Editor's Note: This is a truncated edition of the text. Some chapters have been omitted. The 1925 Carnegie Institution translation is complete.
See the facs. PDF version.
See also
the facs. PDF of the original 1625 edition
the 1925 2 volume edition by the Carnegie Institution. Volume 1 [facs. PDF] is a reproduction of the 1646 edition. Volume 2 [facs. PDF] is a translation by John Damon Maguire. This edition contains the important Prolegomena with we have edited in an HTML version. See also the facs. PDF.
---
---
[a]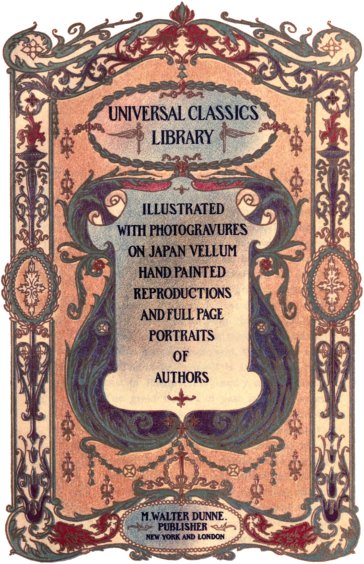 [b]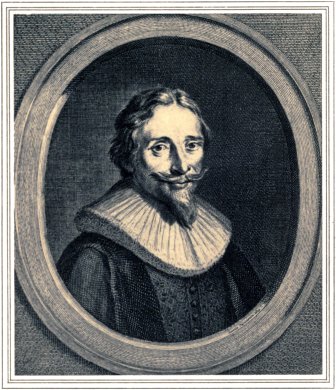 [c]
THE RIGHTS OF WAR AND PEACE
---
---
---
---
---