IHS Advanced Studies Summer Seminar, "Liberty & Scholarship: Challenges and Critiques" Bryn Mawr College, Philadelphia, PA.
Date: 13-19 June, 2015
Lectures on:
"The Classical Liberal Tradition – A History of Ideas and Movements over 400 Years" – two lectures
"Images of Liberty and Power: State Propaganda and its Subversion"
"Competing Visions of the Future: Socialist and Classical Liberal"
Lecture 3. "Competing Visions of the Future: Socialist and Classical Liberal" – PDF 6MB and HTML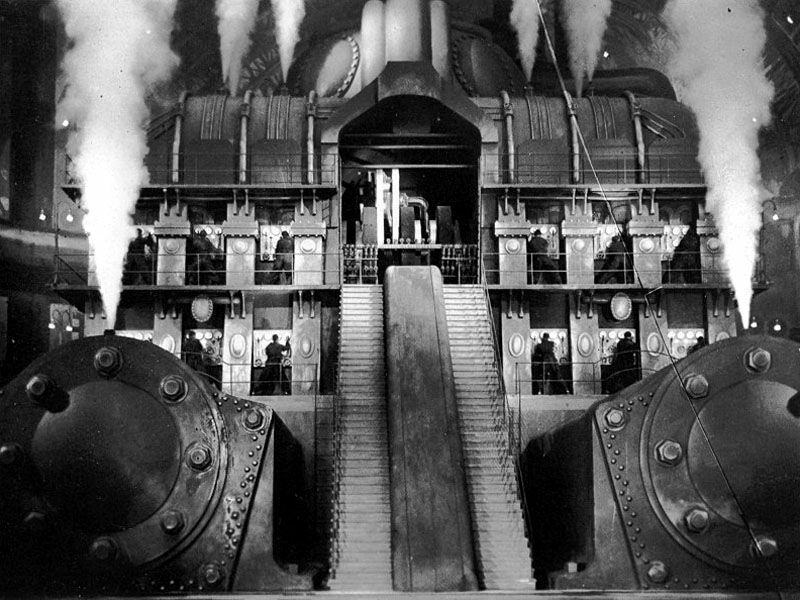 Outline: One's vision of the future depends upon one's attitudes towards the following:
human nature: will it stay the same or must it be changed?
social and economic institutions: will they be similar to those which exist today or will new ones replace them?
the role of the State and other coercive institutions: can people run their own lives harmoniously or do they need guidance and control?
science and technology: should one be optimistic or pessimistic about their impact?
Long socialist tradition of writing utopian visions of a future socialist society, with the following features:
the economic problem of scarcity and the knowledge problem have been eliminated
the creation of a "New Socialist Man"
children prepared for life in the new society by being taken from their families, public schooling, service in the military
communal living, ownership of property, working arrangements
the end of wage labour and profits
rule by a wise and humane managerial elite who rationally plan all aspects of society and the economy
Examples of socialist visions of the future: from the garden of Eden to Star Trek
CLs have far fewer utopian visions of the future (why?) but many dystopian visions of the state run wild:
some examples of a CL utopian future: from Bastiat to Ayn Rand
examples of a CL dystopian future: from Eugen Richter to "The Hunger Games"
The CL dilemma: there is no one vision of a free, peaceful, and prosperous future society. How then to accommodate different people pursuing their own different visions of the "good life"?
Nozick's idea of competing utopias in a "framework for utopias"
Kukathas – the liberal archipelago of "different jurisdictions operating in a sea of mutual toleration"