Saturday - July 14, 2012
Otto Dix and the First World War (1924)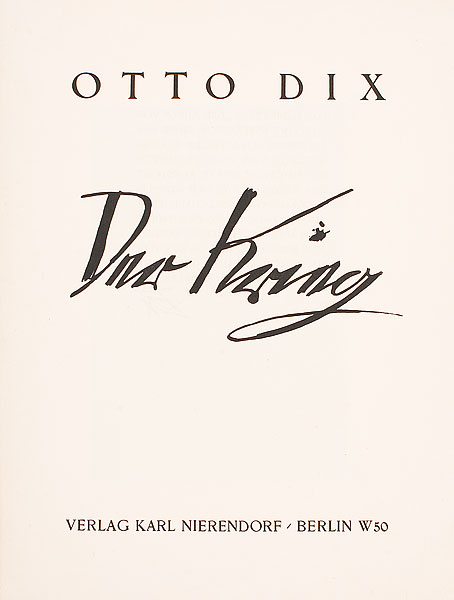 Here is a selection of 14 of the 50 drawings which the German artist Otto Dix (1891–1969) published in 1924. See the complete collection of drawings here (with different sizes for each image). See also my Study Guide on Otto Dix for a discussion of this and some other works of art.
Source: Otto Dix, Der Krieg (The War) (Berlin: Otto Felsing, Karl Nierendorf, 1924). The are 50 drawings with 10 Mappe (Portfolios) with 10 drawings in each.
Image source: National Gallery of Australia <http://nga.gov.au/Home/Default.cfm>. Otto Dix Collection .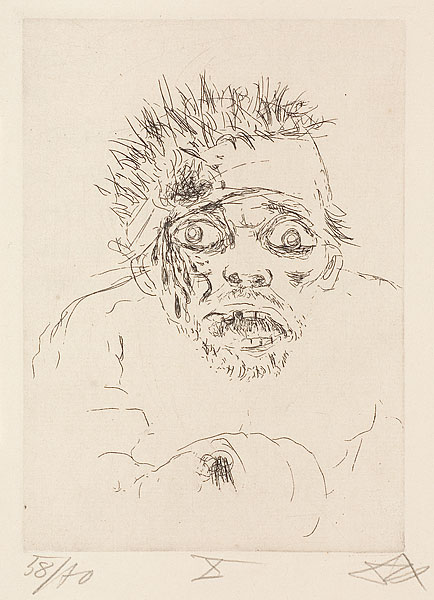 2. Wounded Man Fleeing (Battle of the Somme, 1916) [Fliehender Verwundeter (Sommeschlacht 1916)]
3. Abandoned Position near Neuville (Verlassene Stellung bei Neuville)
4. Shock Troops Advance under Gas (Sturmtruppe geht unter Gas vor)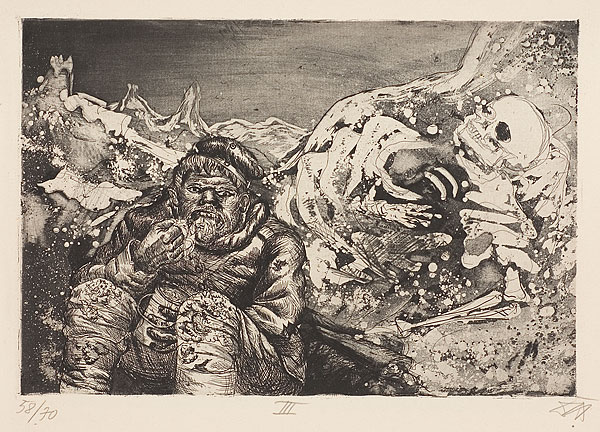 5. Mealtime in the Trench (Loretto Heights) [Mahlzeit in der Sappe (Lorettohöhe)]
8. Corpse in Barbed Wire (Flanders) [Leiche im Drahtverhau (Flandern)]
10. Dead Sentry in the Trench (Toter Sappenposten)
11. Dance of Death 1917 (Dead Man Heights) [Totentanz anno 17 (Höhe Toter Mann)]
17. Shell Crater with Flowers (Spring 1916) [Granattrichter mit Blumen (Frühling 1916)]
25. Skull (Schädel)
35. Skin Graft (Transplantation)
36. Machine-Gun Squad Advances (Somme, November 1916) [Maschinengewehrzug geht vor (Somme, November 1916)]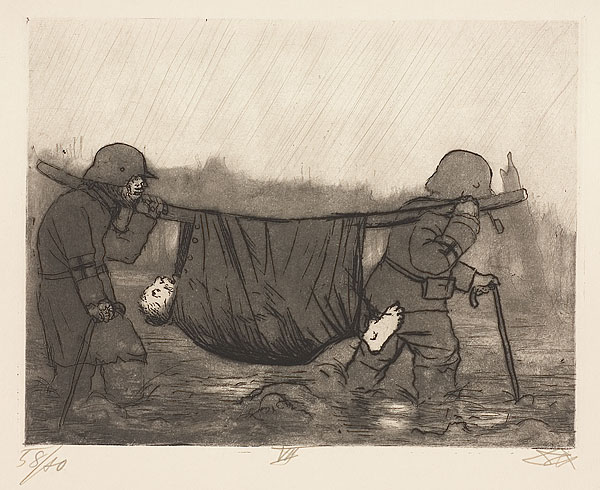 42. Transporting the Wounded in Houthulst Forest (Verwundetentransport im Houthulster Wald)
44. Horse Cadaver (Pferdekadaver)
46. Wounded Man (Autumn 1916, Bapaume) [Verwundeter (Herbst 1916, Bapaume)].